ENJOY THE BEAUTY AND PEACE
OF OUR NATURAL SURROUNDINGS
FROM OUR LODGINGS LOCATED
RIGHT ON THE BEACH IN LION'S HEAD
... 4 SEASONS OF ADVENTURE
STARTING AT $160/NIGHT.
WELCOME TO YOUR VACATION
Lion's Head gets first publicly accessible EV charger, funded by Bruce Peninsula Biosphere's grant
Lion's Head Beach Motel has installed two EV chargers which will be available to guests and the general public. The use of the chargers will be free to overnight guests, while there is a rate of $5 per hour for the general public.
Biosphere's EV Charger initiative
The Bruce Peninsula Biosphere Association in partnership with M. H. Brigham Foundation is offering a free charger and up to $1000 reimbursement for installation fees. Currently 35 chargers are expected to be installed in Northern Bruce at campgrounds, restaurants and overnight accommodations, and there is still opportunity for more applications. The Motel is the first place in Lion's Head to install chargers under this program.
Motel's EV Chargers
Wilfred Laman, owner of the Beach Motel says he was getting more and more requests for charging capability and frequently customers would use extension cords from room receptacles tripping his breakers while charging their vehicles. He was already researching EV chargers, when the Biosphere's initiative came up. The compact Level II charger which retails for about $625, cost him $1080 for both installations, which was subsidized by the $1000 grant. The chargers have winter grade cable and the cables are 24ft in length. The  Charging output is up to 10KW with an Adjustable maximum current output for 40A. Laman recommends that customers prebook the chargers.
The public can access information on these chargers and others in the area on the website https://www.plugshare.com/location/308023
Laman did not have to make any upgrades to his electrical system, since he had  200 amp capacity leftover when he switched his hot water heaters to propane. 
Economics of an Electric Vehicle
Glen Estill, Board Member of the Biosphere, and owner of an electric vehicle says 90% of charging is typically done at home. When charging at home, the cost is about one-third of the cost of gasoline. EV's are also far simpler, since there is no transmission, muffler, tailpipe, timing belt, fuel injectors, radiator etc; there is less to go wrong. Additionally they require no oil changes. Consumer Reports estimate the cost of maintenance is half as much as a car using gasoline. Estill says the concerns with buying an electric vehicle include upfront cost, variety of models (pickups, SUVs etc.), and availability of charging stations. But prices are coming down and the variety of models available are increasing rapidly to suit almost any requirement. Range anxiety especially for long distances are being alleviated by the availability of more chargers nationwide. This installation in Lion's Head and the additional installations on the Bruce would greatly reduce that anxiety, for those requiring a top-up to get back home. 
EXPLORE THE BRUCE PENINSULA
hike with your family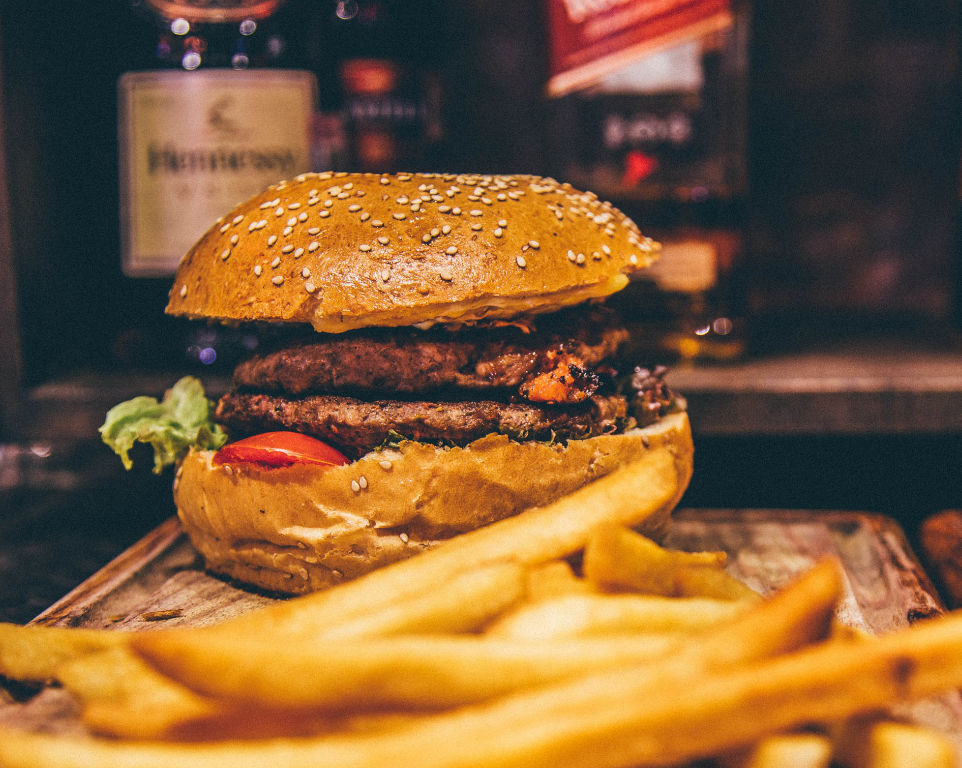 enjoy great food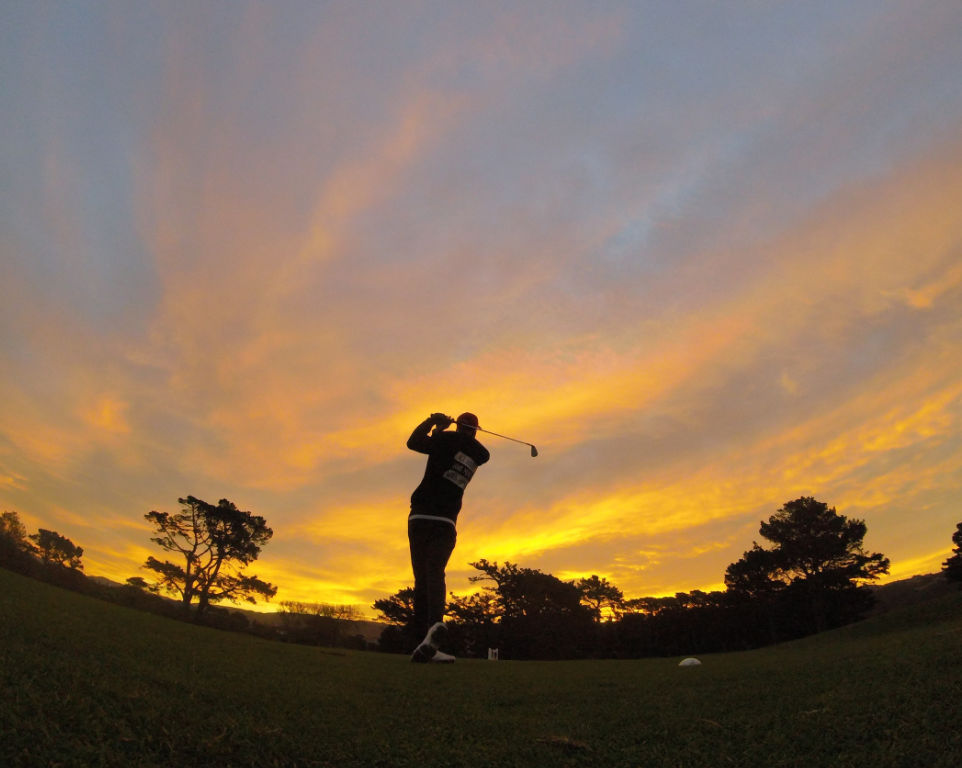 unique golf courses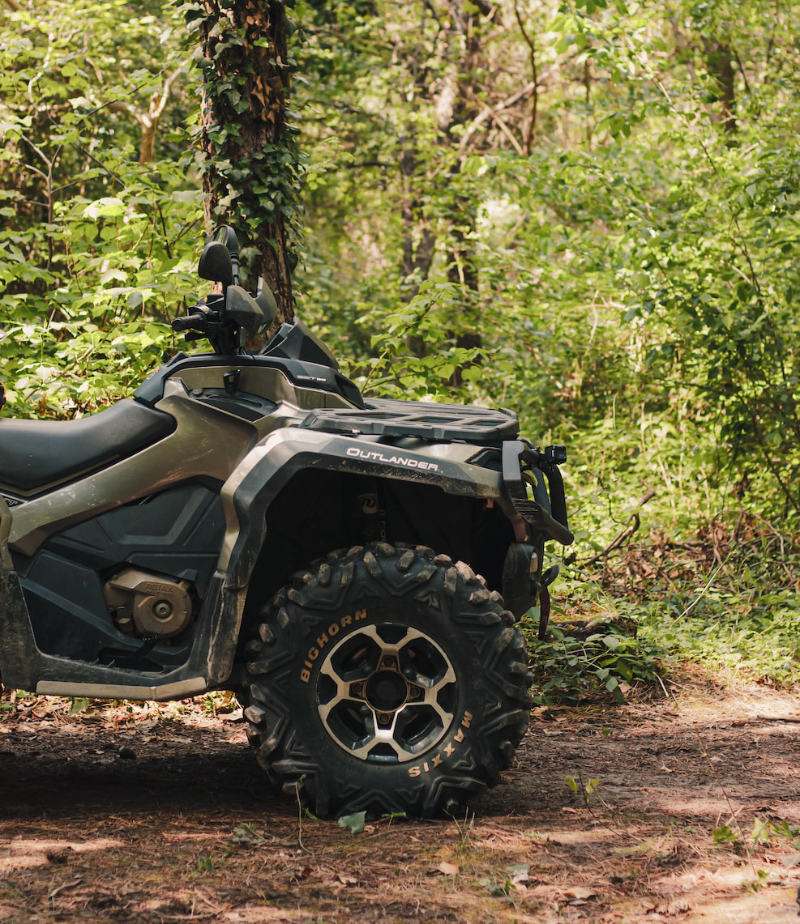 explore the bruce on your ATV
1 McNeil Street
Lion's Head, N0H 1W0
Ontario · Canada
Office Hours
Monday - Sunday
08:00 am - 08:30 pm
info@lionsheadbeachmotel.com